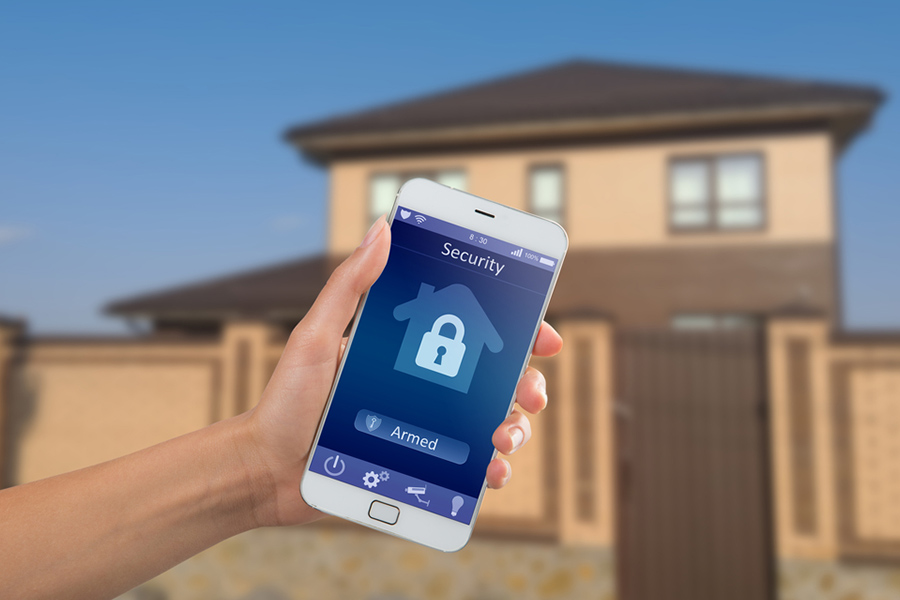 How To Protect Your Home From Burglary In Lancaster
A home invasion from a burglar or intruder may happen at any time. The top way to protect your home in Lancaster is to be ready for anything. You can spend all your time wondering about your property's security, or you should definitely consider an alternative like a home security system. After all, the more safety measures you equip your home with, the greater the likelihood of dissuading a thief.
Design A Lancaster Home Security System For Your Residence
Stop worrying about making your home safer. A monitored and customized security system offers the necessary tools and backup to protect your Lancaster home from burglary. However, not all home security offer the right amount of protection. Residents are encouraged to search for a security system that can be tailored to accommodate their specific expectations.
Smartly Positioned Cameras Record Video If A Prowler Is Sneaking Around
A thief breaks into your residence through key entry points - doors, windows, and garages. Surveillance systems installed in these specific areas work as a visible prompt to a prospective intruder that people are watching. Many criminals won't even make an effort to gain entry into a house with camera surveillance, as the video footage can be kept in the cloud. In addition, to help dissuade break-ins, set smart lighting to come on in the event your surveillance system discerns unusual movement.
Smart Locks Are A Smart Choice to Protect Your Residence
A solid front entry with a powerful deadbolt is paramount when protecting your home from burglary in Lancaster. An entryway with smart locks provides an extra layer of defense. With a touch of your smartphone, you have the ability to unlock and lock your doors even if you are in a different location. If you don't think you locked your primary entry, just go into your handy security app and lock it from there. Or avoid this altogether by setting your smart locks to self-activate shortly after you exit the house.
Smart Home Automation Offers More Than A Clever Way To Turn On Lights
There's a whole lot you are able to do with automation that offers protection from burglary in Lancaster. For example, you can customize an "out of the house" scene that makes sure your garage is secure, the smart locks activate, the comfort levels are adjusted, and the alarm is armed. Then have your house to energize as you come home: automatically turning on your lights, raising the thermostat, disarming the alarm, and more.
Make The Most Of Your Interior And Exterior Lights
Criminals always prefer to be hidden in the dark, so bring that trespasser into the open. Illuminate your front porch light and install motion-activated lighting around the outside of your property. A burst of bright light will uncover the offender, while also notifying onlookers to a potential problem. Your smart lights can be connected to your video cameras or programmed to come on a specified time to make it look like you're home.
Protect Your Home From Burglary In Lancaster With A Custom Security Package
The top security system for your Lancaster home can be found by simply calling today. From video surveillance to complete home automation, have a security professional configure a customized system just right for you. Submit the ensuing form or contact us at (717) 256-1587 to discuss what we can do.